With LABEL MY COFFEE you quickly and easily access your own premium coffee with your individual, personal packaging design.
Whether with an individual sticker, band or even with a professionally designed packaging foil - stick out from the crowd with your own tasty design.
Send request
Therefore we want you to test us. We offer you a free telephone call without any obligations. To do this, call one of our managing directors. Please calculate 10 to 15 minutes of time for the call, so you can speak freely and calmly. In this interview, all your questions are answered.
or
call us at:+49 6021 86 232 75.
Please mind oir privacy policy.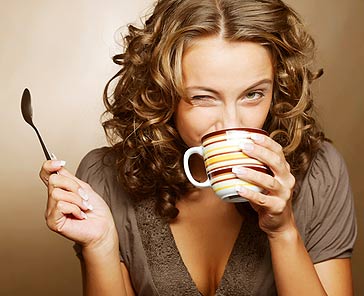 Your Coffe- Not just about individuality
Why sale someone else´s coffee, if you are in the position to actively shape our coffee culture with your own coffee brand?

Your own coffee...

is unique exclusive and only available at your place.
has exactly the aesthetic design you wish it should have.
is an outstanding quality and has a unique and fascinating aroma
manages the advertising for you as long as the packaging exists.
embodies fair-trade and transparency.
will do well and at the same time support children in Ecuador.
Find out more.